The healthcare ecosystem is on a journey to transform data standards that enable on-demand information exchange, helping patients receive faster and better quality of care.
Nalashaa has empowered health plans in the hike towards interoperability. With the latest standards lighting the healthcare ecosystem on FHIR, the healthcare community is pushing for the adoption of FHIR for faster and smoother transactions.
Comply by Jan 2023
Begin your implementation of FHIR integration at the latest from Aprill 2022 to secure your business from penalties.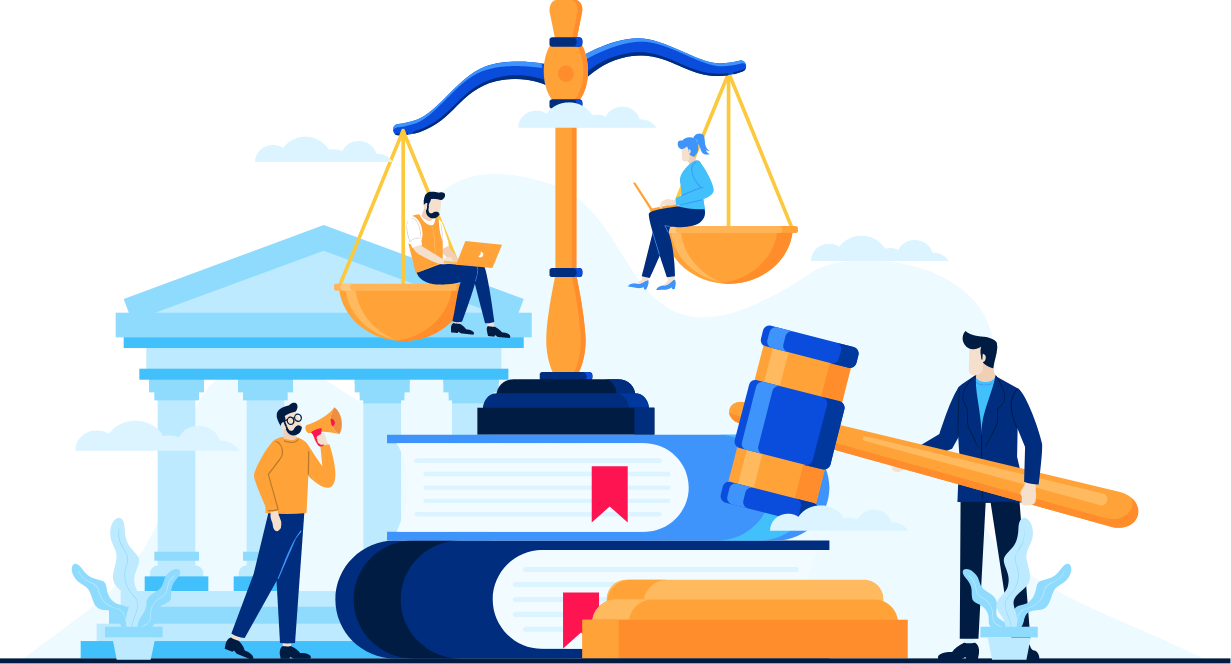 Payer-to-payer data exchange
Documentation Requirement
Prior Authorization Support API
Implementation Challenges of FHIR
While the 'theoretical' concept of FHIR has been talked about for a while now, the practical implementations are a whole new story. A few roadblocks that most organizations come across while implementing FHIR are
Enterprise Integration
Maintaining a single source of truth running through the organization is challenging
FHIR Extensions
The current set of FHIR resources are limited and do not cover all real-world use cases
Cross- Version Support
Inability to understand and communicate across various versions of standards among partners
Consent Management
Implementing member consent management via APIs can prove to be tricky
Security Complications
FHIR does not define security protocols posing ambiguity in data protection
Monitoring and Monetization
FHIR does not account for compliance, resource provisioning and monetization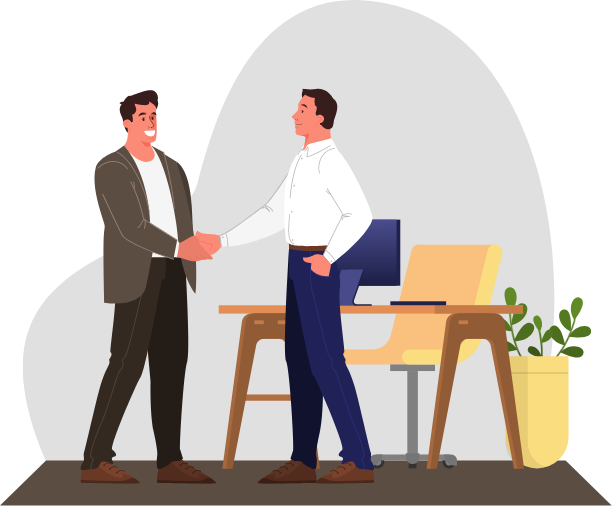 Authentication
Secure access to FHIR resources with OAuth 2.0, OpenID Connect, Azure AD etc.
API Management
Manage and secure FHIR APIs with traffic monitoring & monetization via a single API gateway.
Resource Extensions
Enable real-world use cases by expanding FHIR resources, beyond the existing set
3rd Party Integrations
Integrate systems with the ecosystem while addressing compliance requirements
Appropriate Approach
Integration Engine, Open source FHIR server, or 3rd party FHIR solution implementation
We help you choose the right alternative
We take care of compliance requirements
We have expertise in real-world use cases
With our experience, we get it right the first time
Adopt FHIR Before It's Too Late
Adopt FHIR Before
It's Too Late
Embrace the
gold standard

for

healthcare interoperability

across the ecosystem.
Worth Exploring
A glimpse of our industry expertise