The healthcare ecosystem, aided by the advancing technology, is moving towards patient-centricity. In the haste to do so, payers are looking to identify workflows and processes that can be intelligently automated - to aid in optimization and to reduce wastage of time and resources.
Smart technologies like AI have the potential to revitalize PHM efforts for plans while ensuring compliance. We at Nalashaa have been in the healthcare IT landscape and know what you need to do so.
Are You Facing These Challenges Too?
As a payer organization in the current business ecosystem, you are bound to have come across one or more of these challenges across the following areas.
Data Management and Analysis
Population Stratification | FWA | Network leakage
Alignment with Compliance Measures
Members | Providers | Family | Social Workers
Preventive and Proactive Healthcare
Care plan adherence | Wellness |Regimen Mgmt.
Linear Revenue/Cost association
Claims management | Customer Service | Contracting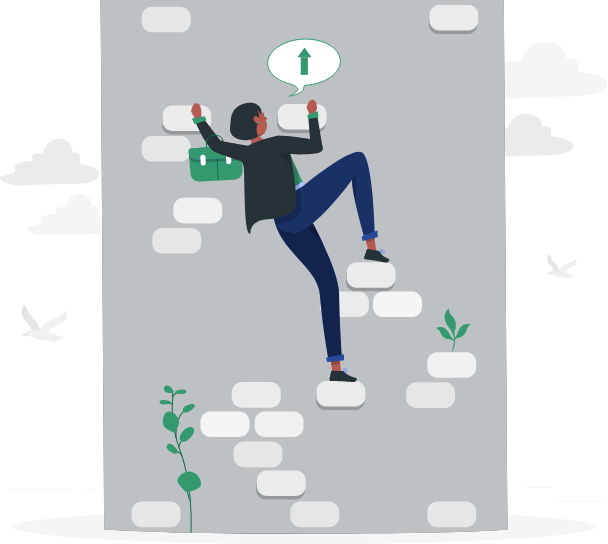 Artificial Intelligence in Health Plan
While possibilities and specificity may vary with your context, below is a starter's kit.
Fraud Detection in
Claim Requests
Intelligent Claim
Management
Predictive System
Maintenance
Identify opportunities
for CDI
Chronic Illness Risk Assessment
Proactive and Preventive Care
Personalized Digital Marketing
Intelligent Appointment Scheduling (IAS)
Smarter Reimbursement Contracts
Routine Provider Credentialing
AI assisted Provider Education
Customer Satisfaction Measure
Be the Capt
ai

n of Your Success

Optimize your healthcare operations in line with the necessary KPIs with supervised and un-supervised ML algorithms.
Refined Provider Performance
Up-to date with Compliance
Seamless Transition of Care
Smooth Contract Negotiations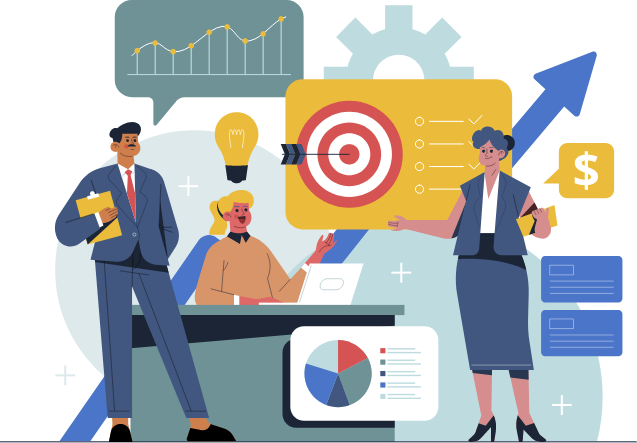 Partner With Us
At Nalashaa we have the best in Healthcare IT helping you navigate through the trenches of the vast and confusing healthcare ecosystem.
Assess business to set realistic goals
Identifying workflows that need AI solutions
Measure and track necessary KPIs
Experts in healthcare product development
Experience Optimized Success with AI Solutions
Experience Optimized
Success with AI Solutions
Let us Help Build
Customized AI Solutions


to Unleash Your Data and Advance


Patient-centric Healthcare
Worth Exploring
A glimpse of our industry expertise