The next wave of rules and regulations from CMS that lays down several compliance requirements for Health Plans will have massive implications on technology, workflow process, and business. The latest standards (FHIR and USCDI) and rules (Interoperability and Patient Access; Transparency in Coverage) are pushing health plans to relook at their IT landscape. While these compliances are challenging, they present an opportunity for health plans to piggyback on these changes to derive tangible business value.
Imminent Future
Health Plans are looking at quite a few new regulations in the near future. Take a sneak-peek into their requirements:
Interoperability and Patient Access (IPA)
Include interoperability features in your infrastructure for authorized sharing of members' claim information
Patient Access API

- Share member's claims data on request

Provider Directory API

- Disclose provider information on request

Payer-to-Payer Data Exchange

- Make member data accessible between payers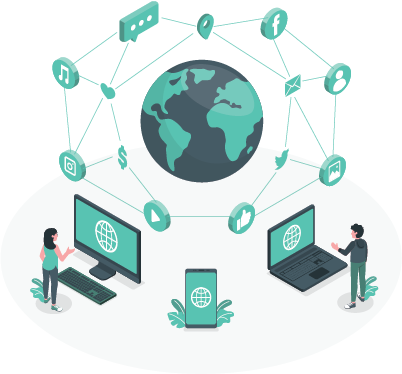 Transparency in Coverage (TinC)
Provide access to cost-sharing details of items and services to customers
Disclosure to Enrollees

Seven Content Elements

- Estimated cost-sharing liability, accumulated amounts, negotiated rates, out-of-network allowed amounts, a list of items and services subject to bundled payments arrangements, a notice of prerequisites, and disclosure notice.

Self-Service Tool

- Share an estimate of cost-sharing with consumers on internet websites

Paper Form

– Members can request an estimate of cost-sharing in paper form

Disclosure to Public

In-network Negotiated File

- Disclose in-network negotiated rate based on contracts

Allowed Amount

- Disclose allowed amount and historical bill charges

Drug Prescription File

- Disclose negotiated rate and historical net price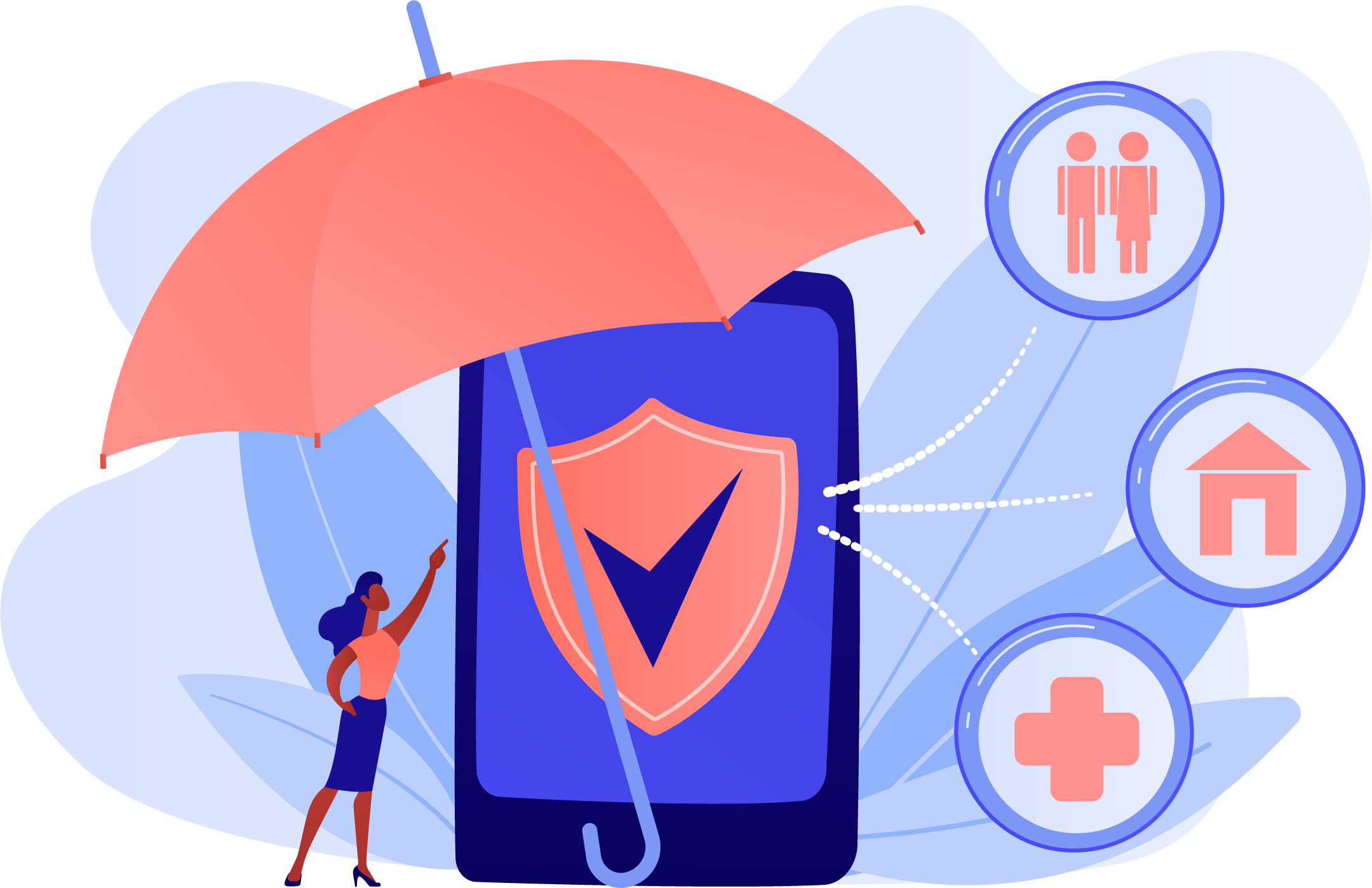 Reducing Provider and Patient Burden (RPPB)
Ease prior authorization process to benefit members and providers
Provider Access API
Bulk Access APIs
Documentation Requirement Lookup Service (DRLS) API
Prior Authorization Support (PAS) API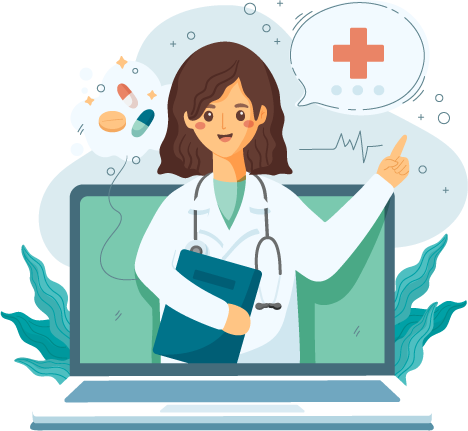 Trusted Exchange Framework and Common Agreement (TEFCA)
Establish qualified health information networks (QHIN) and FHIR into the US healthcare ecosystem
Common Agreement
QHIN Technical Framework
FHIR Roadmap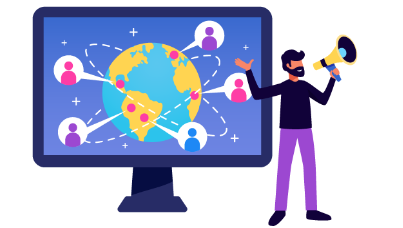 Compliance Requirements
Align your business with regulatory requirements, keep your organization compliant and avoid penalties, to ensure a good standing in the market.
How Nalashaa Can Help You?
Assessment
Process blueprinting and compliance gap identification
Roadmap Planning
Chart out an execution plan with milestones
Implementation
Leverage technology to realize the roadmap
Go-Live and Support
Performance consistency and continuous improvement
Align your business with regulations!
As we understand you better, we help you comprehend ways to comply with regulations.
Take the first step, and connect with our experts.
Worth Exploring
A glimpse of our industry expertise