Healthcare automation solutions are technology-based systems and tools that are used to automate repetitive and routine tasks in healthcare operations. These solutions can include Electronic Health Records (EHR), medical billing and coding, inventory management, appointment scheduling and many more. These systems can improve the efficiency of healthcare operations by reducing the need for manual data entry and reducing the risk of errors.
The ongoing pandemic has catalyzed change in US healthcare. Both healthcare providers and payers, and every organization in between, are in profound need of healthcare automation across the spectrum of health services. With every passing year, automation becomes essential. It needs to overtake mundane processes to open up space for high-value activities that define the purpose of healthcare, 'Care Quality' & 'Operational Efficiency'.
W.H.O. Says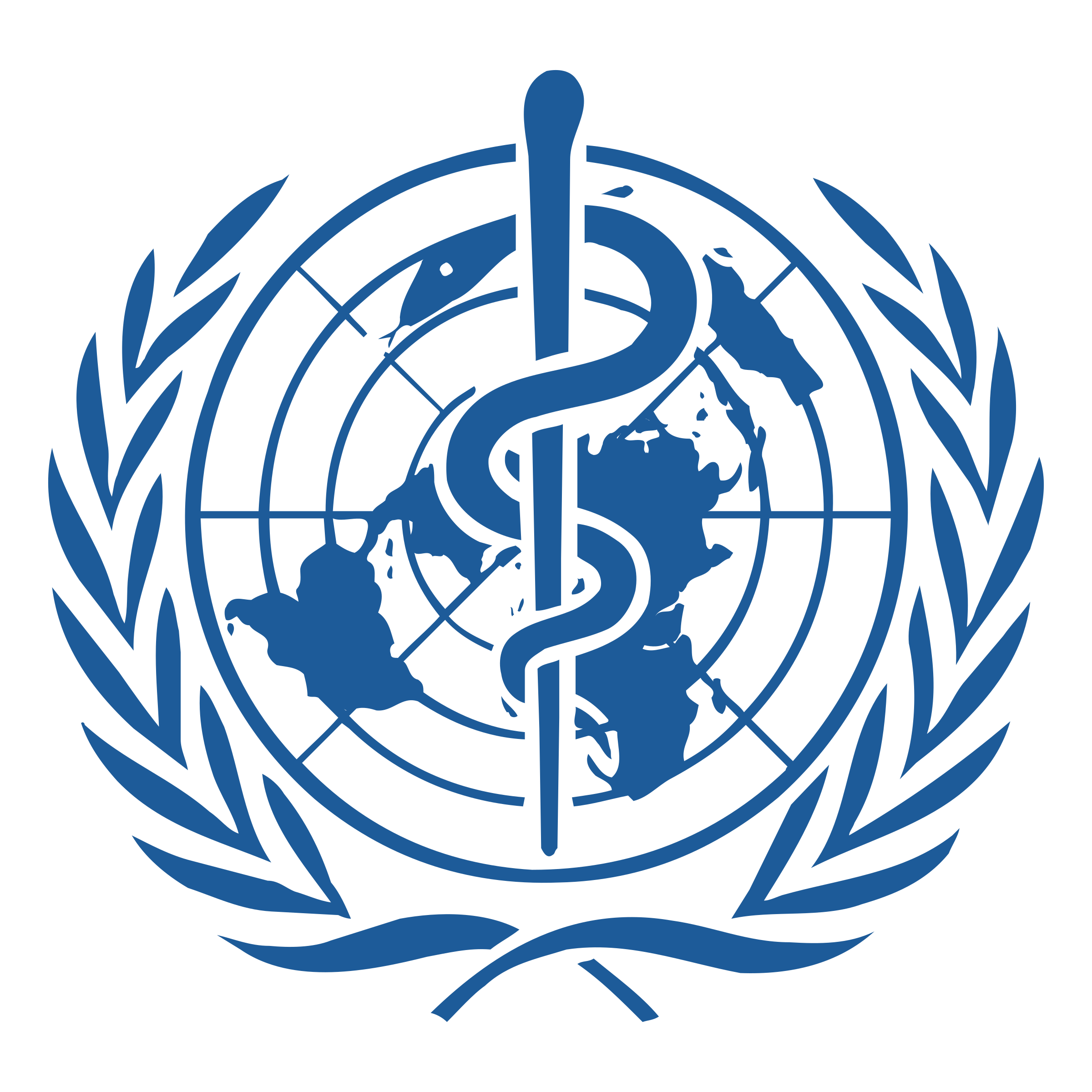 "New or improved health policies, systems, products and technologies, & services and delivery methods improve people's health and well-being. It aims to add value in the form of improved efficiency, effectiveness, quality, sustainability, safety, and/or affordability."
So yes

, efficiency, quality, and affordability, are vital in healthcare as they directly impact human well-being.
Are Healthcare Automation Services an Effective Solution?
Yes they are, if you frequently experience any of these.
Manual
Processes
Issues getting jammed and resolutions delayed
Data Entry
Issues
Spending too much labor to collate and enter data
Rising
Costs
Operational cost is skyrocketing with no potential resolution
Response
Time
Poor resource management and high response time
Care
Quality
No data-driven quantifiable operational insights
Use-Cases of Healthcare Automation
Remove bottlenecks in everyday operations and get access to accurate data.
Finance & Accounts
Payment Posting, Reconciliation
Prior Authorizations
Check eligibility and authorize service
Auto-Enrollment Workflows
Register and enroll new members
System Synchronization
Across legacy and modern systems
Account Servicing
Update account and identify discrepancies
Underwriting
Documentation and Data Entry
Plan Management
Policy issuance and updates
Credentialing
Verify and organize provider records
Regulatory Audit
Mock audits to avoid non-compliance
Administration
Intelligent front-office support
Personalized Outreach
Contextualized Omnichannel Communication
Care Management
Flag deviations and notify/remind
Efficient Utilization
Optimized resource allocation
Feedback and CSAT
Notify stakeholders and suggest measures
Appointment Scheduling
Optimized scheduling and confirmation
Self-Service Terminals
Setup RPA powered kiosks, and navigations
Alerts and Reminders
Care Coordination, wellness, and adherence
RCM Automation
Claims assignment and denial routing
Discharge/Transition
Post-treatment instructions and Surveillance
Population Health Orchestration
Flag care gaps and engage family
Remote Monitoring
Programmed monitoring with real-time alerts
Inventory Management
Maintain optimal levels of supplies
Regulatory Audit
Mock audits to avoid non-compliance
Administration
Intelligent front-office support
Personalized Outreach
Contextualized Omnichannel Communication
Care Management
Flag deviations and notify/remind
Efficient Utilization
Optimized resource allocation
Feedback and CSAT
Notify stakeholders and suggest measures
Business Benefits of Healthcare Automation Solutions
Here's a look at some of the immediate benefits
Reduced Costs
Automating administrative tasks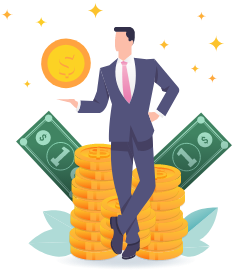 Care Quality
Intelligence powered recommendations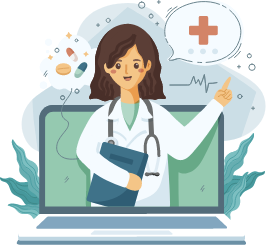 Patient Experience
Efficient operations and care delivery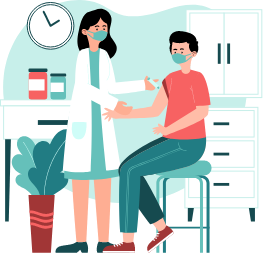 Improved Planning
Data-driven accurate insights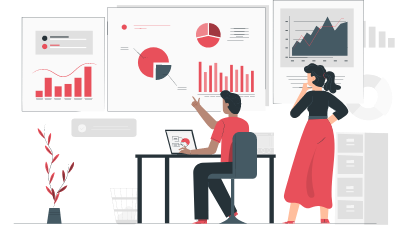 Employee Satisfaction
Staff feel invested in work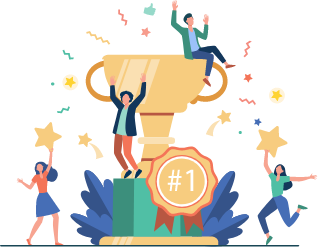 Productivity
More work in less time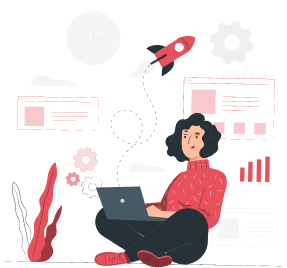 Figure out the healthcare automation possibilities in your organization
Join us to embark on your automation journey
Worth Exploring
A glimpse of our industry expertise