Nalashaa is committed to adopting a process oriented approach and risk- based thinking, imbibing the best quality practices with the involvement of leadership & competent people, and state of the art infrastructure resulting in bench mark quality products and services ensuring customer satisfaction to meet stakeholder's needs and expectation and continually improve the same.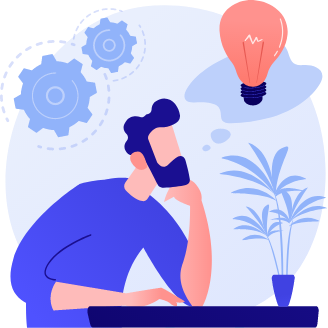 People and Talent
We Strive to Hire, Retain and grow our People as we consider them our Most Valuable Resources.
Commitment and Trust
Clients are at the Core of Everything we do. We Keep our Commitments and are trusted by our Clients.
To become a preferred destination for staff members who want to work in meritocracy and be allowed to take risks with their ideas.
To become the preferred service provider for HealthCare IT Clients.
To be at the Leading edge of Technology and Practical Solutions for Clients.
To grow at a Sustained Pace.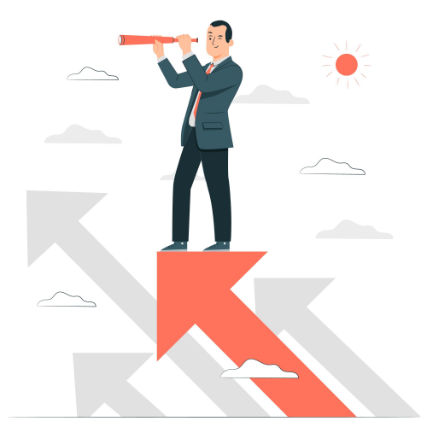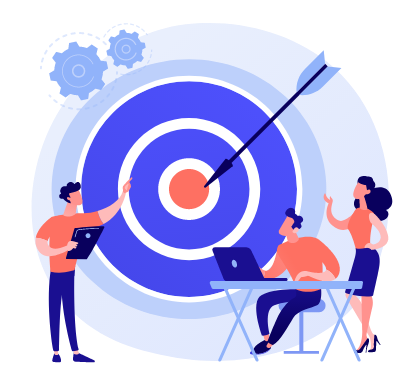 Process Adherence & Improvement
Involvement of Leadership & Competent people
Effective Risk Management
Industry Best Practices
State of Art Infrastructure Availability
Quality Product and Services
Cost Effective Product and Services
Customer Satisfaction