Chasing the marathon goal of patient centricity, CMS has sprung into action, yet again. While some may laud this as the victory lap, payers may not be amused, at least in the 'short run'. Every noble quest has a price to be paid, and so does this one. Payers may find themselves footing the bill for the massive array of changes required. Those failing to do so might have to take a pit stop for the CMS regulated health plans.
Here is a snapshot of changes to be made for the Interoperability and Patient Access rule.
What Does the Regulation Mandate?
It is obvious that interoperability is essential, and the technical challenges around it are the ones that pose as roadblocks, as you pave the way for a smooth and efficient data flow and exchange. Below are a few requirements that Health Plans would need to fulfil, should they choose to participate in CMS programs.
Patient Access API that can be used by 3rd party developers
Applicable

to Medicare Advantage (MA), Medicaid and CHIP – FFS and managed care, health insurance Exchanges established under the ACA and Federally run QHPs

Data Scope

Clinical data maintained, Claims, Remittances, Encounters, Formularies or preferred drug lists. All of that, with DoS from 1st Jan 2016

Standard

USCDI and FHIR

Reflex time

Claims/Clinical data within 1 business day of adjudication/ receipt of encounter data

Timeline

By July 2021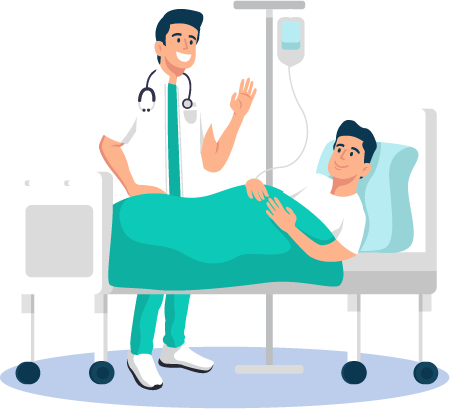 Provider Directory API to be accessible via digital endpoint on payer website, for discovery/access
Applicable

to MA, Medicaid and CHIP – FFS and managed care

Data Scope

– At least, Provider name, address, phone numbers, and specialty. For MA plans covering part D, pharmacy name, address, phone number, number of pharmacies in the network, and mix

Standard

– USCDI and FHIR

Reflex time

– Within 30 days of a change to the provider directory

Timeline

– By July 2021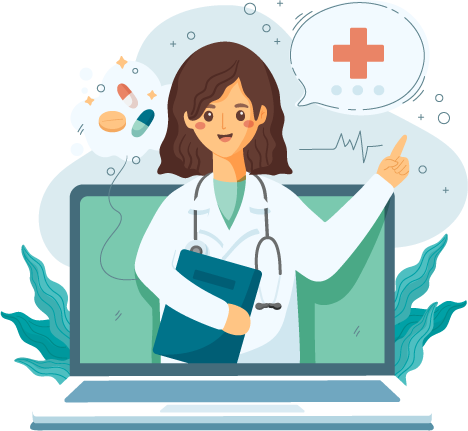 Payer to Payer data exchange to allow patients to port their information when switching payers
Applicable

to MA, Medicaid and CHIP managed care entities and QHPs on Federally facilitated exchanges. Medicaid and CHIP state agencies not covered

Data Scope

– Data set covered under USCDI, including data going back up to 5 years - data maintained with a DoS from 1st Jan 2016

Standard

– USCDI

Timeline

– Jan 1st 2022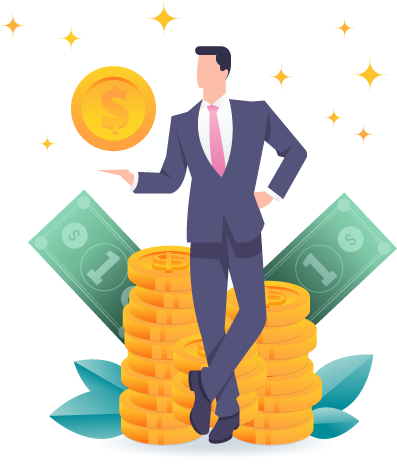 What Needs to be Done?
While opening the APIs is the stated requirement, HIPAA compliance is an implicit one. Given the potentially massive effect this incoming traffic can have, the changes demand a well-thought-out, standard-based, secure, extensible and scalable technical infrastructure.
To ensure that you future-proof the required infrastructure, below are vital elements your solution must-have.
Aggregate data across silos and
map it with USCDI
Implement one gateway for secure
handling of requests
Implement interoperability
using FHIR V4
Centralized and Extensible for
Authentication/Authorization
Traceable automation of the entire
request-response loop
What are the Challenges that Await?
Most health plans have systems that are reliable and can handle volumes of data pretty well. Unfortunately, the latter affects the former when a change and responsiveness is in question. Both these factors might make this an exciting quest. Below are a few others.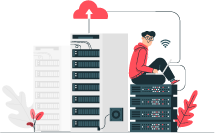 Aggregating data spanning multiple systems to fulfil a request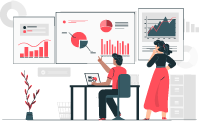 Deciphering interoperability standards (FHIR, USCDI) and associated pitfalls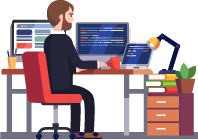 Security, audit and automation considerations for straight-through processing
How Can We Help You in this Journey?
We have been working with interoperability standards such as FHIR for long enough, that we can help you embrace FHIR/USCDI and all that goes with it, to be compliant and practically usable!
Assessment of your
technology landscape
Custom solutions development to suit your individual context
Technical approach and
design presentation
Agile and phased
implementation – Parallel Tracks
UAT, Go
Live and metering
Let's FHIR it up!
Let's understand your context and offer potential solution(s) over a quick call.