Benefits

you have!

Every innovation aimed at reducing cost or improving quality, implicitly has the patient as the primary beneficiary. Below are some of the key benefits that they stand to derive from such a solution:
What a care management solution should do?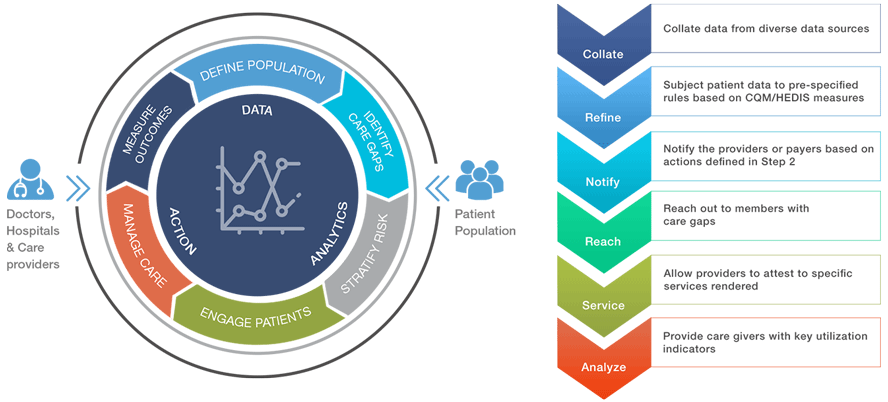 Nalashaa has been working with HIT vendors for a while now and realize the necessary ingredients to maintain quality of care throughout the care continuum. An understanding of the ecosystem and end user idiosyncrasies is imperative for a PHM solution.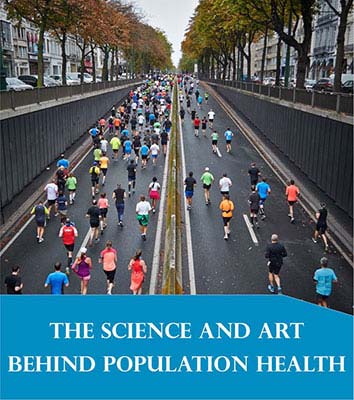 Download White Paper
Let's move to value based care