With Risk-based reimbursement models US healthcare providers' technology departments are under tremendous pressure to achieve more with less. With digitization, the technology needs and skills required to support those are driving the spend up, against the backdrop of shrinking budgets.
Challenges for Healthcare Providers
Below are a few areas that ail providers and might have the potential to reduce spends.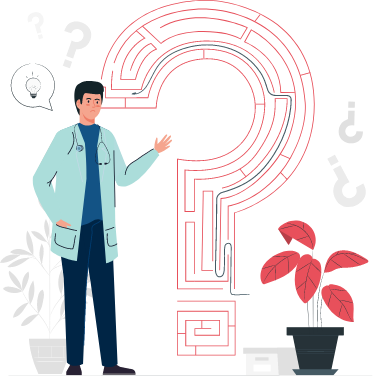 Hundreds of PTP interfaces to be supported - HL7, EDI, DICOM, IHE, FHIR, NCPDP etc.
Variety in Data ingestion from multiple sources - ETLs, EDW, Extracts, Spreadsheets etc.
Enabling technology for regulatory compliance – Info. Blocking, Price transparency and more.
Numerous manual, voluminous workflows eating away staff productivity
Maintaining an expanding inventory - Reports, Dashboards.
Heterogenous, disconnected conduits of patient engagement initiatives
How can we help you?
Instead of addressing point problems, we can assemble teams with a spectrum of skills to ease execution for you. With single point accountability, overheads are minimized, and better economics is realized.
Centralized monitoring and upkeep of interfaces
Manage Daily/Weekly/monthly data handling activities
Manage, Develop, Rationalize Reports, Dashboards
RPA bots to free up labor spent across departments
Systems alignment and monitoring with regulatory compliance
CRM-driven central, harmonized customer experience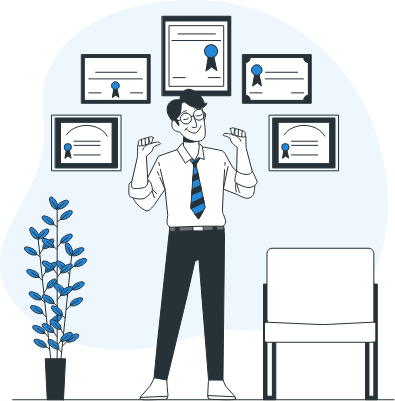 What would it look like?
While we could talk about the specifics of the logistics involved, below are the highlights. The objective is to deliver greater tangible value, with lesser overheads and better economics.
Our teams in concert with yours
Data security controls put in place
Globalized teams for 24X7 support
Skill-variety under one roof
Flex capacity for seasonality
Let's help you do more with less!!
Let's help you do
more with less!
For us to propose solutions that make sense to you, we would like to understand your context and priorities. Let's setup some time for that first step!
Worth Exploring
A glimpse of our industry expertise