The 21st Century Cures Act marks the beginning of a significant trend in the HIT landscape in US healthcare. With changes potentially bigger than MACRA/ACI/PI, the final rule presents HIT vendors with an opportunity to align with an increasingly patient-centric world.
With its requirements spanning clinical workflows to interoperability to transparency, Cures Act surely is poised to stir players across the continuum of care. HIT vendors, however, will have the lion's share of the lifting to do.
---
Elements of the Final Rule
In its entirety, the final rule covers a wide range of intersecting health and health IT policy changes. Below are the key components impacting HIT solutions: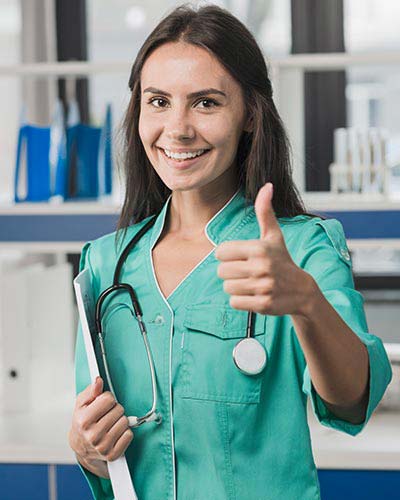 ONCHIT Certification
Significant changes to the definition of base EHR, eRx, CMS reporting standard, FHIR V4, and many others redefining CEHRT of the future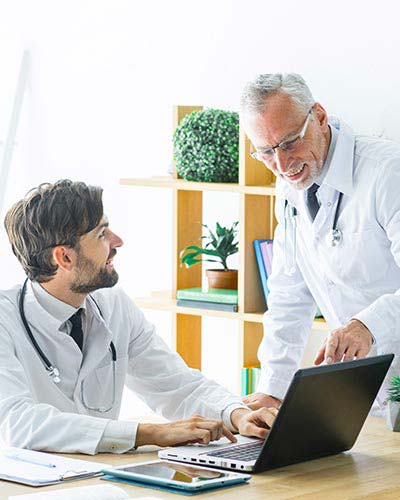 USCDI
A new and extensible interoperability standard for health information exchange across the healthcare ecosystem awaits HIT vendors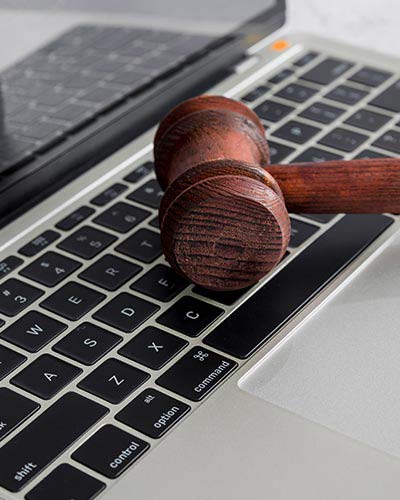 Information blocking
Introduction of a mandate for sharing information with repercussions of monetary and civil penalties for non-compliance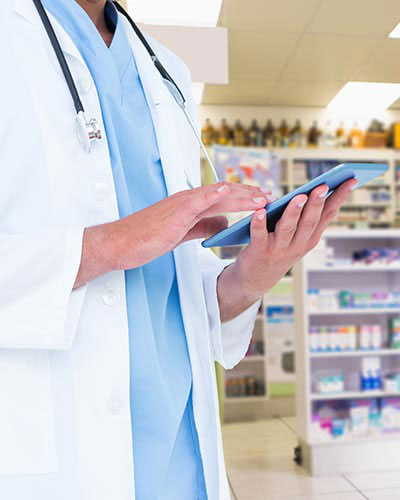 API Access
Certified HIT developers to publish APIs that enable data access for single patient and population using FHIR
The 'Actors' impacted by the Final Rule
Certified HIT Developers
Primary Healthcare Solution Developers
Actors of Voluntary Certification of HIT
Third-Party Dependents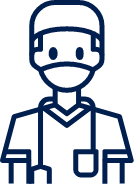 Healthcare Providers
Hospitals
Skilled Nursing Facilities (SNFs)
Long Term Care (LTC) Facilities
Labs and Imaging Centers
Clinics, Practitioners and more
HIN and HIE
EHI Access and Exchange Network Providers
Unaffiliated Parties
Administrators of EHI Exchange Policies
New
EHI Export
API Standardization and Access
Electronic Prescribing
Security – Encryption/MFA
Revised
Security Tags for a Summary of Care
Clinical Quality Measures
ASTM Healthcare Standards
Application Access
Removed
Problem, Meds and Med Allergy Lists
Smoking Status
CCDS Summary Record
Formulary & Preferred Drug List
Data Export
What We Can Do For You
Anyone who has gone through the Meaningful Use waves would understand the ordeal those presented. While MU entailed incremental changes, Cures Act is more of a transformational endeavor from a technical perspective. Which is why the question posed to HIT vendors will not only be 'what' but 'how and why' as well.
We intend to make it easier for you through our expertise in US healthcare. Having analyzed the Cures Act's technical implications for a while now, we are well-positioned to ease your journey to certification through the following.
Assessment
Requirements
Implementation
Testing
Certification
Let's make CEHRT certification easier for you
We have helped others get their solutions certified successfully. Let's do the same for you.
Here are Some Essentials!
Our healthcare experts give you a brief understanding of your areas of focus in the coming months