Clinical solutions such as EHRs, PM systems, care management solutions etc. were designed to enable streamlined operations. The focal point of these wasn't necessarily the patient. With consumerism reshaping providers' and payers' outlook of healthcare, a change is imperative in their ways of working too. The holy grail of connected care continuum may not be as far as one may think. Meanwhile, until we get there, below is an attempt at painting the perspectives of patients and providers in the US healthcare ecosystem.
Here's how that goes...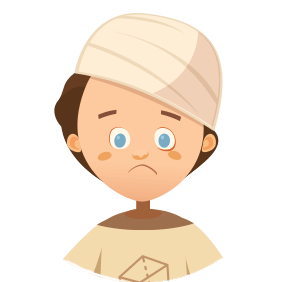 I wish…
It showed up on my calendar so that I remember it later.

A reminder for the visit with instructions.
Check-in formalities at home reducing my wait time.

I had my digital health record and plan details handy.
I could share lab test results from last week.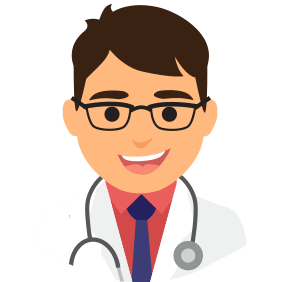 We can't, Because…
We DO send an SMS confirming the appointment.

Tried calling but patient didn't answer the call. Front office too swamped to remind every patient.
Don't have the means to get check-in forms filled remotely and digitally.

My patient portal doesn't have a mobile app.
My EHR isn't that well-connected with the entire healthcare ecosystem.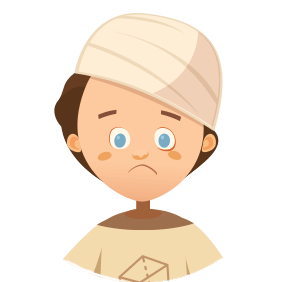 I wish…
Question the PCP on alternative care choices I 'may' have.
Possible alternatives for the medication, that are covered by my plan.
Education on causes, symptoms, procedures, preventive measures.

A reminder for the visit through an invite on my calendar.
Instructions for the test.

Reminder for picking meds.
Directions to the pharmacy.
Education on potential alternatives.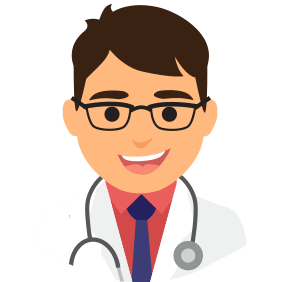 We can't, Because…
I prescribe what works best for most.
Can't evaluate ALL alternatives for ALL my patients.
We provide useful links, albeit only accessible through patient portals.

My staff can't keep track of those things. The lab should do it.
We do tell them over the phone.

There is only so much we can do for so MANY patients.
I just don't have the means to enable that.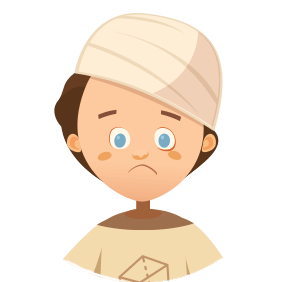 I wish…
Pre-requisites for admission, in a readily accessible form.
Financial repercussions of care choices and payment options.

Detailed care plan & alternatives.
Reconcile plan benefits with care episodes.
Education on treatment process, Reminders and Communication of next steps.

Discharge Instructions & summary.
Care plan post-discharge.
Education on preventive care, wellness etc.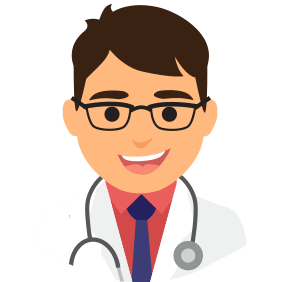 We can't, Because…
Well they are informed - verbally or through a printed sheet.
Difficult to give any REAL ballpark until we are sure of the course of treatment.

We DO discuss the options and provide those in print.
As part of the financial counselling, we do that.
Well, they ARE 'told' whats next when the time is right.

We do share that as part of their 'file'
Also, we have flyers that we share but nothing digital.
We can provide all that but can't be sure that they go through it.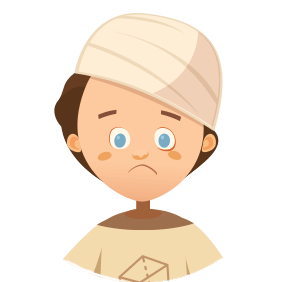 I wish…
An easy way to provide feedback on the experience.
Providers acting on my feedback addressed my 'softer' concerns.

Easy access to reconciled statements from hospital.
Effortless and empathetic ways to make payments.
Notifications of dues, service/charge details, payer contribution etc.

I knew what chronic care programs to join.
Process involved and financial repercussions.
I could connect to people like me to understand their experience.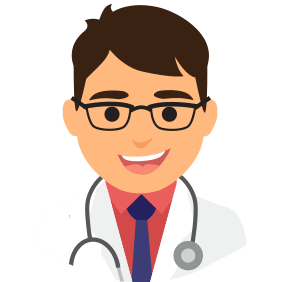 We can't, Because…
We conduct these but can't ensure that everyone fills up those.
Difficult for staff to tail ALL patients for these feedback.

We have EOBs etc. on portals, but patients don't always check those.
My staff "calls them up" and collects payments or reminds them.
Collection costs are already soaring, these will add to those.

We too struggle to identify patients who need that.
We do have counselors and social workers who do that.
It's simply not prudent for us to pair them up with other participants in the program.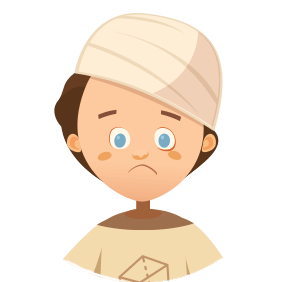 I wish…
Tangible ways to ensure adherence to my care plan or wellness regimen.
Contextually current conversations with care team, as I do with my family.
Easy sharing of wellness/health status with my family.

Get reminders/appointments for wellness visits.
PCP was aware of my lifestyle using 'health markers' before the AWV.
Get curated relevant and focused education.

Had an active social circle to stay motivated.
Had a way to connect my social determinants with my health record.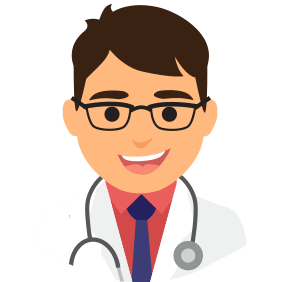 We can't, Because…
We have to depend on their 'version' of truth for that.
May care team can't always remember everything about everyone.
No way to do it if family members aren't on our portals.

There is only so much we can do for so MANY patients.
My EHR doesn't allow for integrations with most devices out there.
There is a limit to which we can curate it for every patient.

Too laborious for us to manage social circles for our patients.
Difficult keeping health record current, social determinants are a fantasy.
Previous
Next
Here is how Dynamics 365 can change all that
Manage Patient Workflows
Chart consumer journey based on your criteria and initiate automated actions w/o programming
Coordinated care
Engagement portals to share care plans, health records, care actions across patients and care teams
Real-time patient monitoring
Integrate data from devices (fitness bands, sleep monitors etc.) into patient record
Population Health Management
Integrated analytics on structured/unstructured data with NLP and AI/ML
Monitor Patient Lifecycle
Unified event management lets you listen to patient lifecycle events and trigger interventions
Social Activation
Follow your patients to gauge activity levels to promote healthier lifestyle and social wellbeing
Interested in transforming the way you look at healthcare 'Consumers' and the way they 'Engage' with you?
Let's connect care with patient