A reputed Urology Healthcare Facility in the US had a clear goal: automating the credit balance process related to claims for their billing team. They chose Nalashaa as their technology partner to create an automated system that deftly managed and reallocated money from credit claims (where the patient had overpaid) to open line balance claims (where the patient still owes money). The aim was simple - to ensure accurate account balancing and proper financial accounting.
Challenge at hand
The challenge surfaced from a significant backlog of claims stretching back to October 2015. This backlog led to an imbalanced situation of overpaid and underpaid claims. Having had roaring success with automation in other processes, the client envisioned automation to resolve these discrepancies to streamline the billing processes and achieve accurate claim balances. The sheer volume of this backlog, approximately 42,000 claims until Feb 2023, demanded a cost-effective solution to alleviate the burden of manual, repetitive tasks.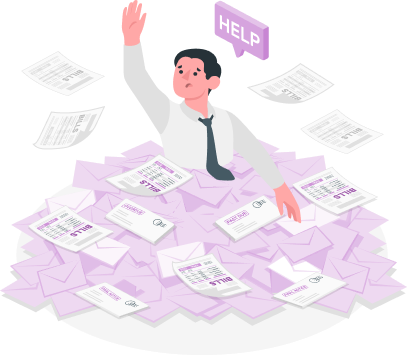 Our Solution
Working closely with the client, Nalashaa delved into the intricacies of the claim-balancing process and successfully replicated the required sequence and actions using an RPA solution. Here's how the process worked: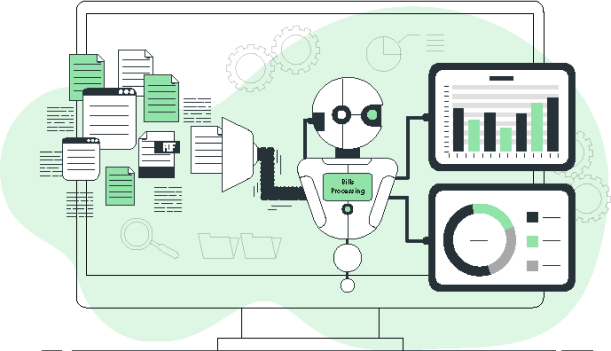 The bot identified credit claims and open line balance claims for each patient.
Its goal was to transfer unused credit amounts from credit claims to open line balance claims, reducing payment due on the latest claim, and iterating this process for the same patient account until no such claims existed.
The bot would update the status of the claims and maintain a transfer sheet as per the client requirement.
Finally, the bot would send out email notifications summarizing the money movement for each claim.
The Impact: A leap in efficiency and Accuracy
The credit balance bot achieved a staggering 100% success rate, making it a massive success.
While manual tasks took 10 minutes per patient, the RPA bot did it in under 4 minutes.