About Nalashaa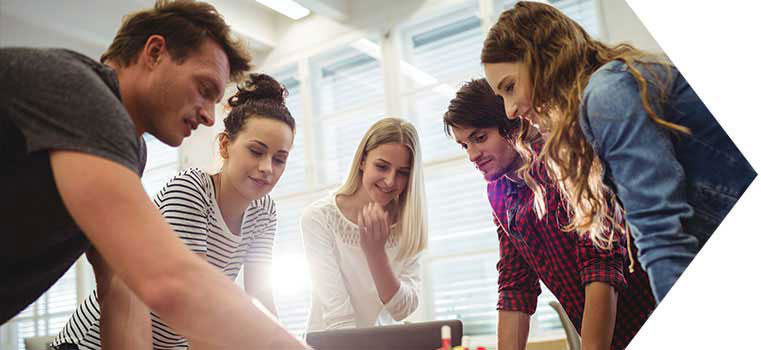 Who are we?
We listen, we understand and we deliver.
We have been around for a while now and have been making our mark in the Healthcare industry. We have been steadily moving into various areas of US Healthcare, starting off from Meaningful Use Stage 2. With time we have traversed the journey from the clinical space to financial aspects of healthcare. Kind words from our clients and their continued belief in our capabilities to deliver have kept us steadfast on the path of growth.
2018 - Nalashaa Healthcare gains its own identity
We create our own business identity, and focus on building an enterprise with an everlasting drive to deliver stellar results.
2017 - Nalashaa family grows to 350 people
Moving us to the next level, our people and our clients working together to build the path towards further growth
2017 - First few Clients certified for Meaningful Use Stage 3
Meaningful use stage 3 is the third phase of the meaningful use EHR incentive program. * Specialties – Family medicine, Podiatry, Chiropractic, Behavioral, Oncology
2016 - Nalashaa receives Customer Excellence award by IAOP
IAOP® is the global, standard-setting organization and advocate for the outsourcing profession.
2016 - Entry into the Revenue Cycle Management space
End-to-end RCM and billing services helping hospitals improve their revenue cycle operations.
2015 - First few Clients certified for Meaningful Use Stage 2
Certified electronic health record (EHR) technology to: Improve quality, safety, efficiency, and reduce health disparities
2015 - Nalashaa family grows to 100 people
Growth focused on healthcare IT services and solution development. Building on technology expertise and amassing industry prowess
2014 - Entry into the European mHealth market
Application development focused on the needs of the differently abled bringing in IoT and mobile technology
2013 - Entry into the Hospice and Behavioral health EHR market in US
Clinical functionality with tools for managing the documentation of patient care, administering medication, automating alerts and calculating risk assessments, among other capabilities.