While the last decade pushed the boundaries of digitization in US healthcare, most EHRs were kept busy just chasing regulations. In doing that, many aspects that EHR vendors would have addressed, as a business, remained ignored. It's time to pursue endeavors that generate business value, not just the satisfaction of regulatory compliance.
Challenges Most EHRs Need to Address in 2022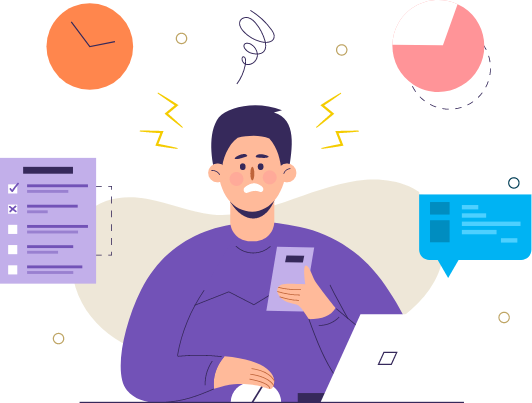 User adoption negatively impacted
Customer churn
The weight of technical debt
Drives sub-optimal choices
Ability to integrate with ecosystem
Limited market pull
Painful and expensive DevOps
Bleeding dollars
Delayed customer activations
Revenue leakage
Bug-riddled releases
Dipping CSAT
Regulatory Compliance
Cures Act stealing focus
Taxing Manual workflows
Killing provider productivity
Business Areas to focus on
You chart the vision, we pave the road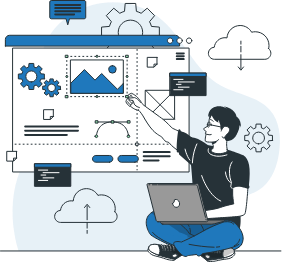 Reinvent UX
Look beyond the 'sufficient' and discover your EHR's new avatar. UX isn't just about colors and pretty, its much deeper than that. Offer a mix of simplicity, appeal and productivity with a twist of intuitive journey and turn your customers into your ambassadors.
Bye-Bye Legacy
As the world moves to microservices, cloud and the mobile, its time to clear the technical debt and get current. Get away from the shackles of technical debt to leverage the arsenal of powerful, modern technologies.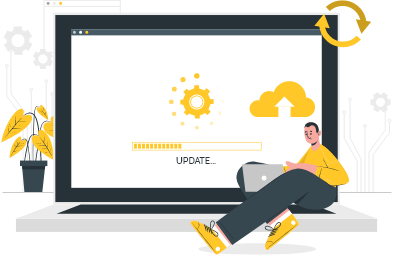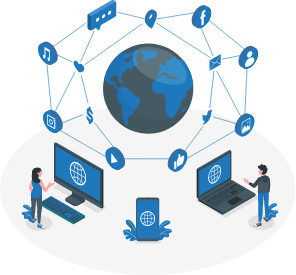 Ecosystem-wide interoperability
With FHIR/USCDI slated to be the new normal in the journey to an app-based ecosystem, this demands uninterrupted focus. Our experience with HL7, CCDA, FHIR, EDI, NCPDP, DICOM etc. gets you the know-how for a scalable, low maintenance future.
Quality + DevOps Overhaul
With the complexities of business workflows and frequent product releases, extent of automation needs to be pushed. Focus on Test automation, quality assurance controls and CI/CD philosophy can cut down a great deal of customer support traffic post releases.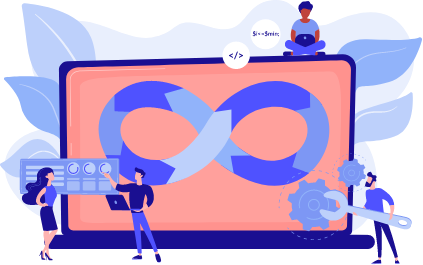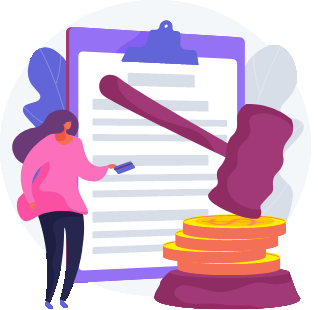 'Productive' compliance
Information blocking, RWT and Price transparency will take a good deal of mindshare of EHR vendors. However, implementations of these need to align with real-world business workflows in order to generate tangible business value. If not done well, these could prove to be an albatross around the neck.
Workflow Automation
There are opportunities to automate workflows WITHIN EHRs that can be capitalized to reduce the provider burden. And then, there are those that transcend applications. RPA can be a potent remedy for the latter. With understanding of practice settings, we can help you uncover and achieve both.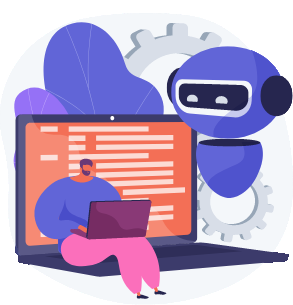 Why it Makes Sense for You
We have simplified execution for your ease of business conduct. Here's how!
Gain your competitive edge through execution
Gain your competitive
edge through execution
We have made execution tangibly painless for others. Let's talk about how we can do that for your context.
Worth Exploring
A glimpse of our industry expertise